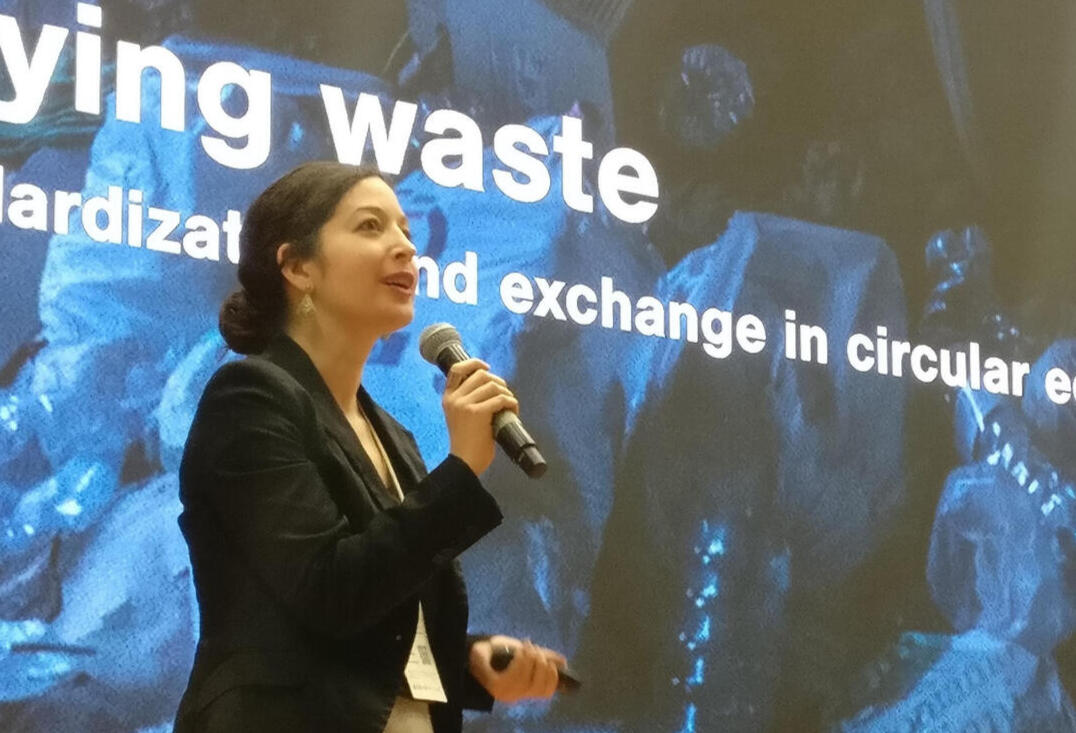 About me
Hi! I'm Liz. I've had a winding path through film and communications to consulting and academia, all driven by a few key questions: How can we reconcile our material needs with ecological limits? What new systems can help us do that?My research and consulting work aims to find new ways of seeing – through new methods, new applications of theories, and crossing disciplinary boundaries – to help answer these questions.I believe that to tackle the massive sustainability challenges we face, we ultimately need to zoom out to understand the broader dynamics of the complex systems in which we live.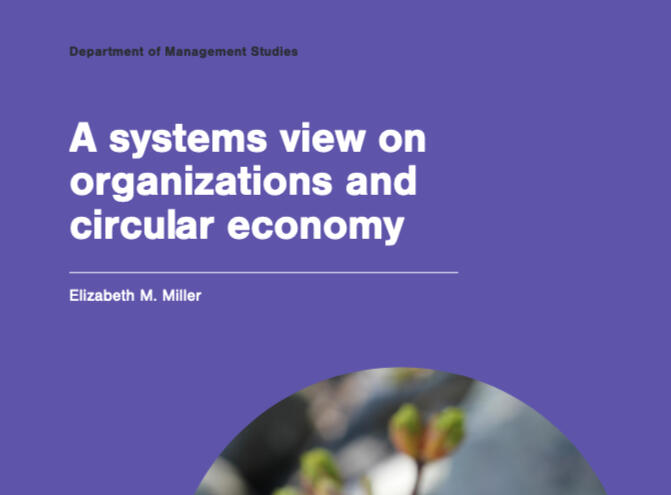 Recent projects
I've been exploring how we can meet material needs within ecological limits through a variety of projects, in my doctoral work and beyond. Here are a few examples:• New material ecosystems: collecting data on circular and bio-based textile ecosystems in Finland
• Qualitative system dynamics: adapting methodology for linking organizations and the environment through qualitative system mapping
• Circular supply systems: published a book chapter on information and emergence in circular supply systems
• Problematizing the circular economy concept: collaborated on a research paper analyzing and rethinking the assumptions of circular economy
• Sustainable business MOOC: co-developed a self-paced, online course introducing sustainability in business
• Collaborating across disciplines: coordinated a workshop series bridging circular economy technology and business
• Sustainability consulting: co-founded the Helsinki-based sustainability consultancy Pure Growth
Get in touch
Want to explore how we might be able to work together? Drop me a line and we can find a time to chat.